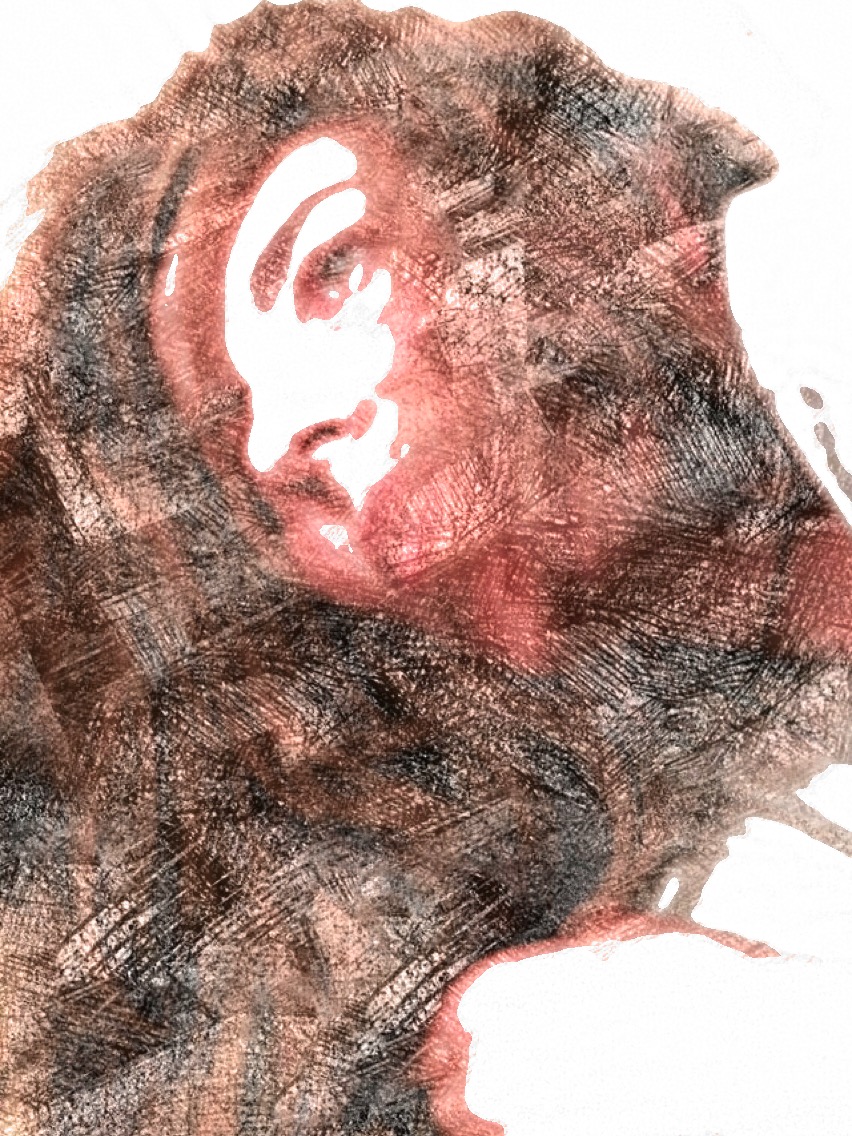 Carolyn Anthony is a sucker for a dark romance with a dominant, tattooed, alpha badass man at the helm.
Her characters deal with real life issues: the painful, the tragic, the damaging sort of life events that leave both external and internal scars, because she's been there.
Her heroines are strong women at the core who will always find what's been lost, taken or exploited: their strength, their self-worth, their identity, their innocence or their love. She writes about women exploring their sexuality, owning that sexuality and enjoying it. Along for the ride, the hot-ass men who prove worthy enough to be on that journey with them.
Book one in the Shattered Boundaries Series, Twenty-Four Hours, will be available to buy on July, 3, 2017. Each book is a stand alone with a well earned HEA. Book two coming soon as well as Phoenix, the first book in a Contemporary second chances trilogy.
Feel free to stalk me everywhere!
Facebook | Twitter | Google Play | Pinterest | Instagram | Tumblr